The year 2018 we start with fashionweek Berlin. Many actresses visit the fashionweek and it is always a great pleasure to photograph this.
The summer 2018 finished with the Deutscher Schauspielpreis 2018. Paula Beer und Rosalie Thomass received the award for best actresses.
Autumn begins with the grand show Vivid in the Friedrichstadtpalast. One of the first guests was Lady Kitty Spencer.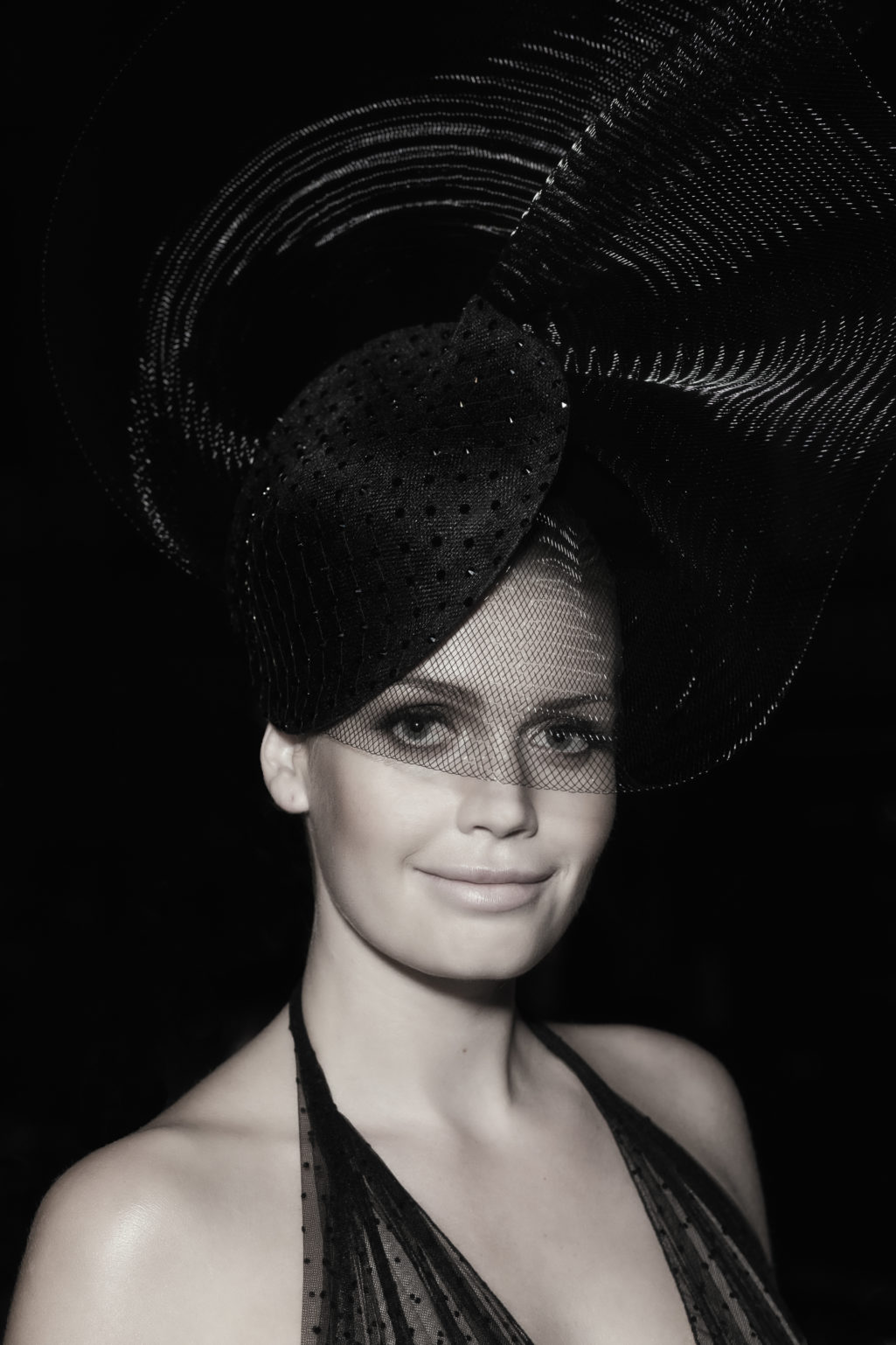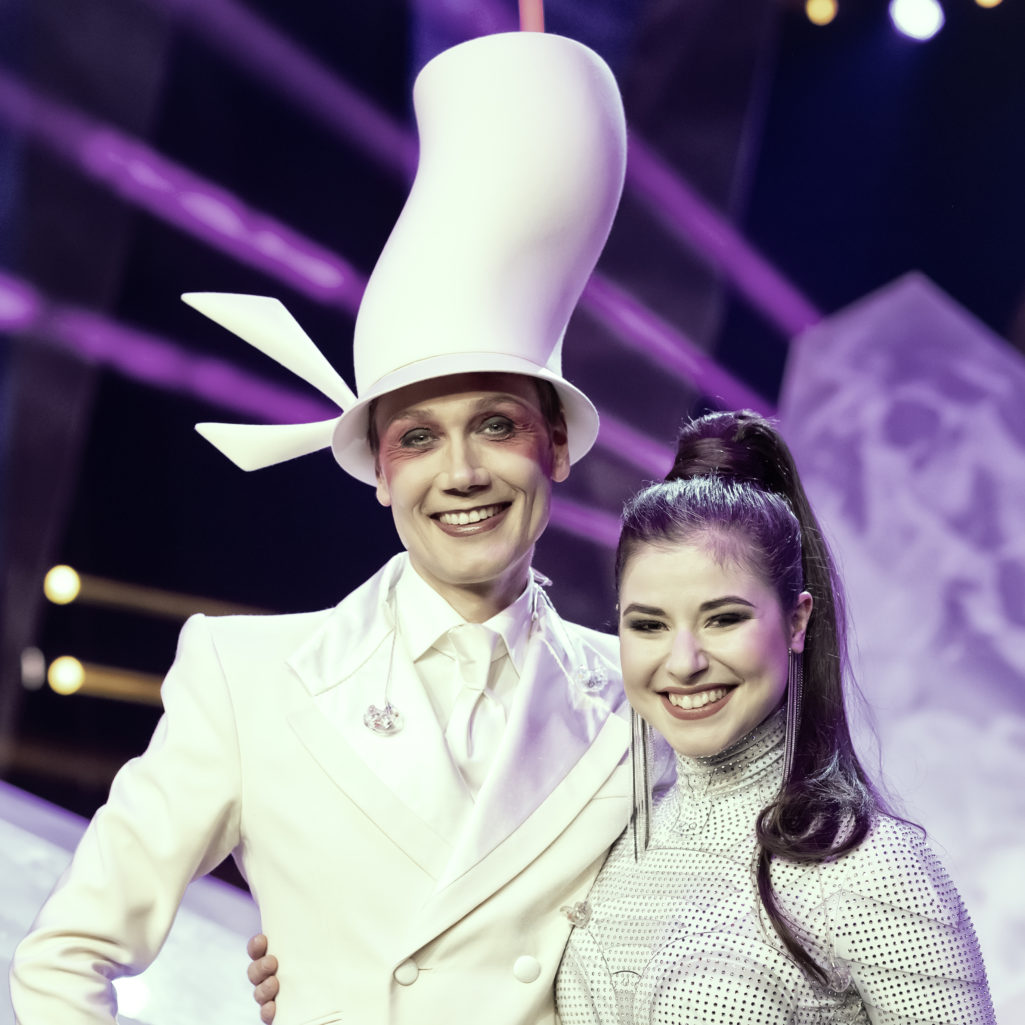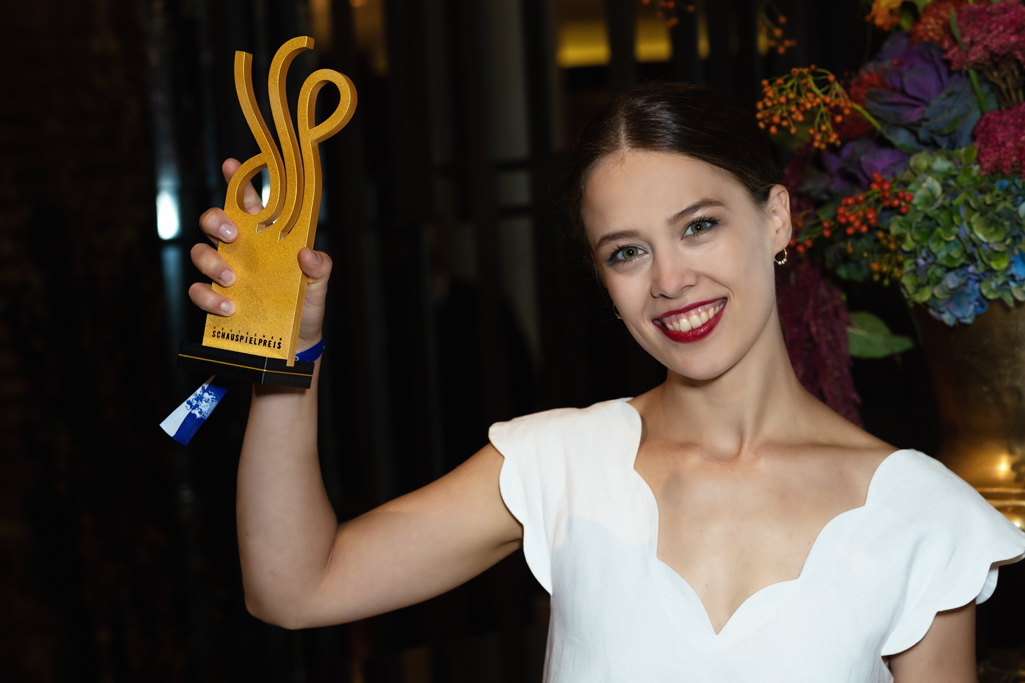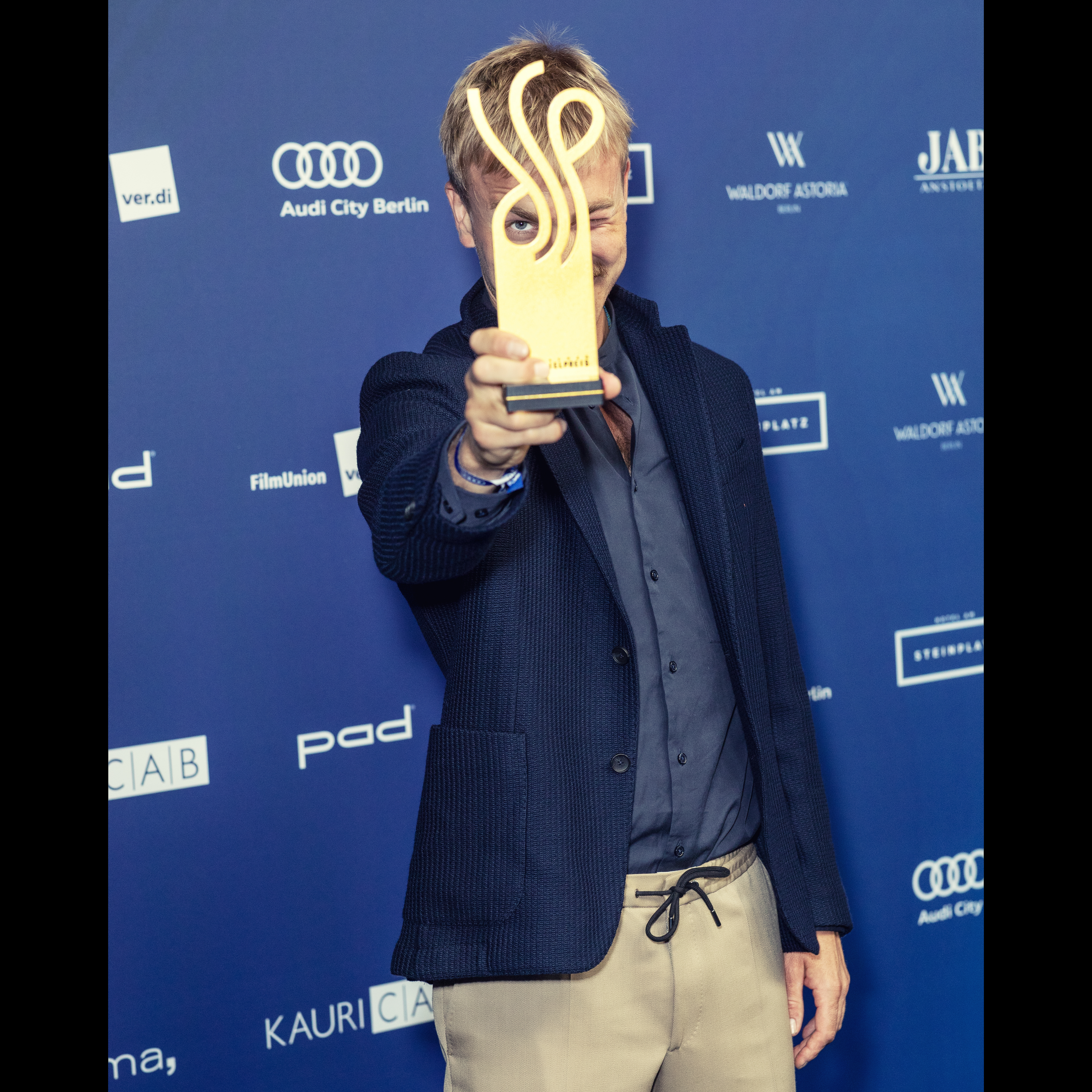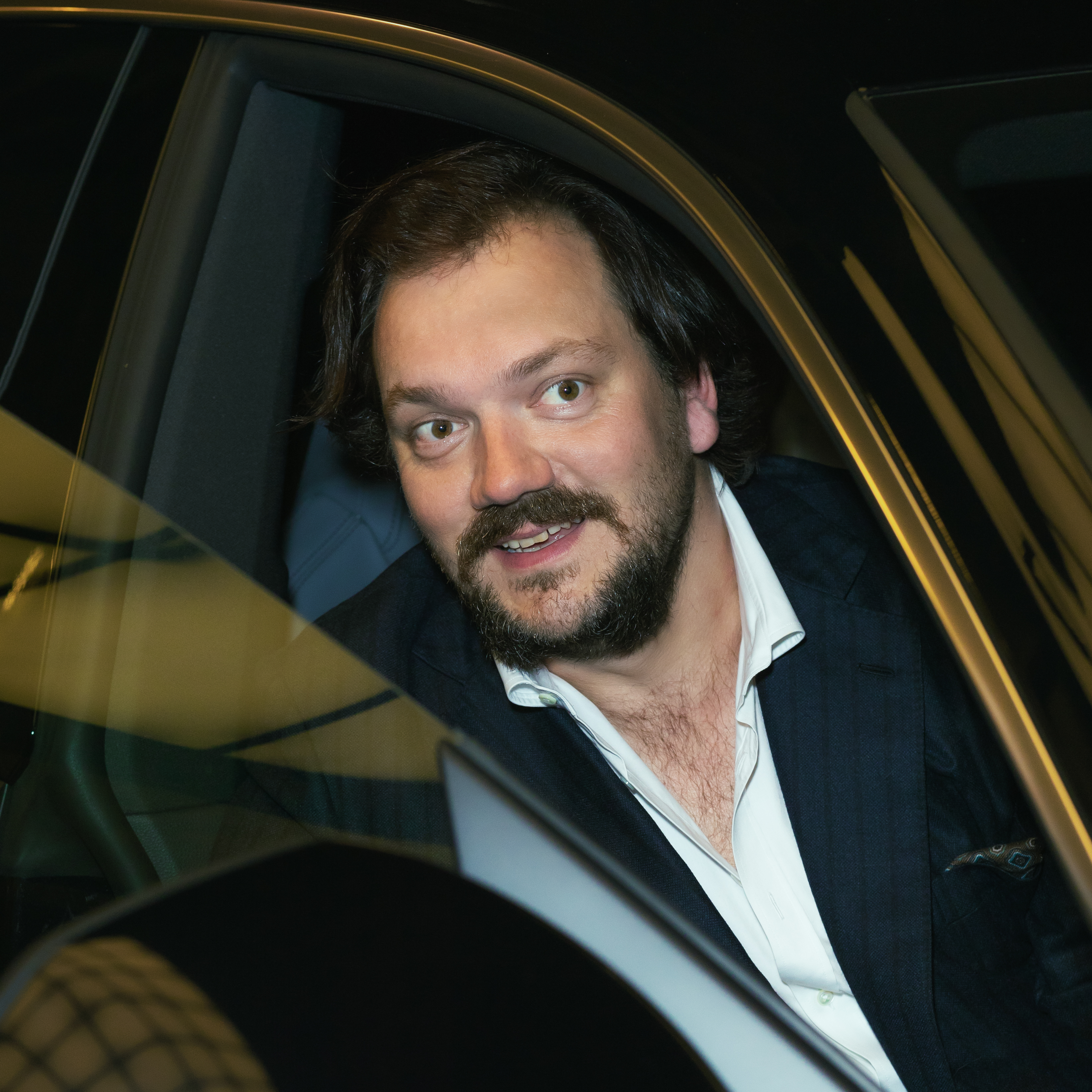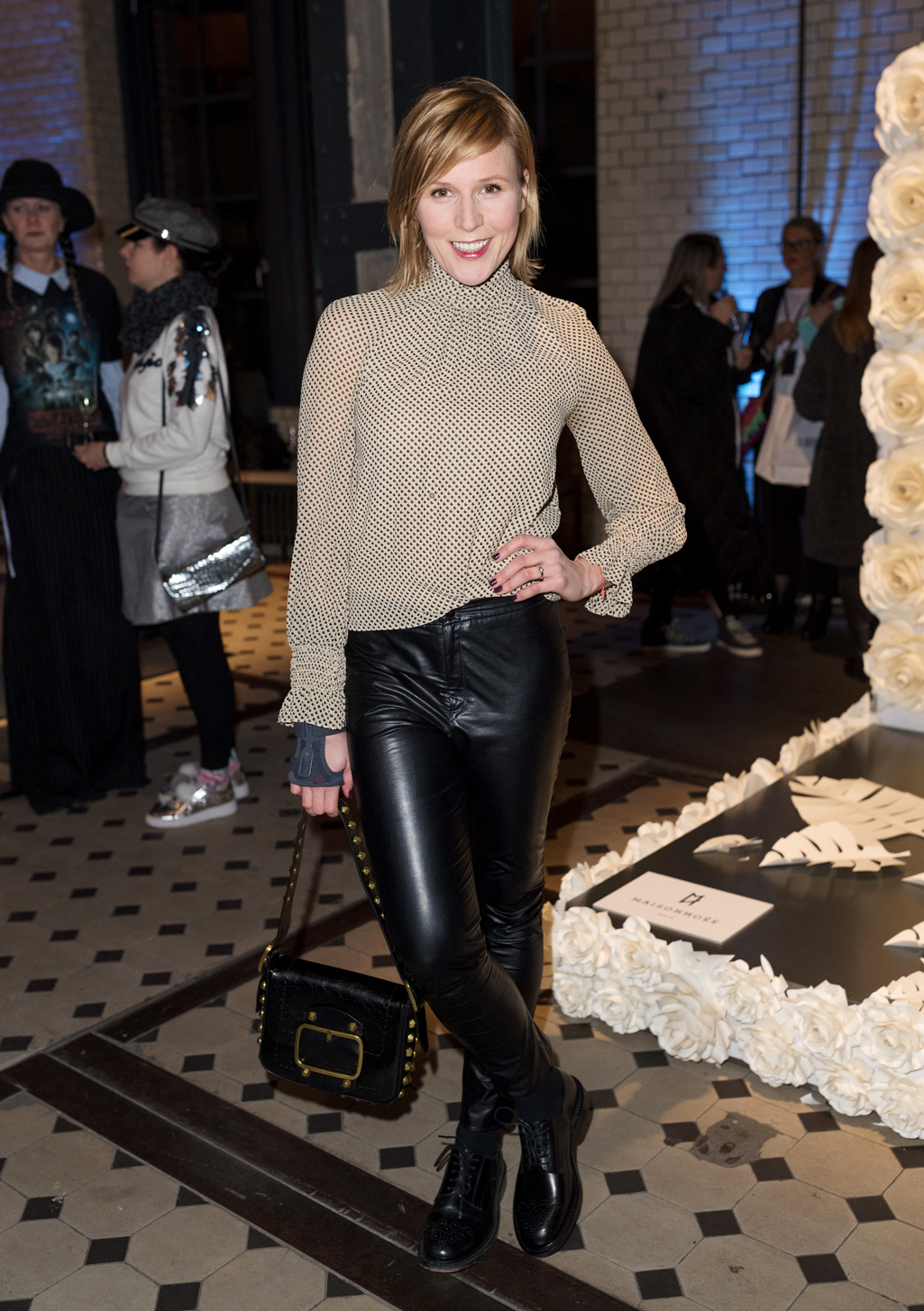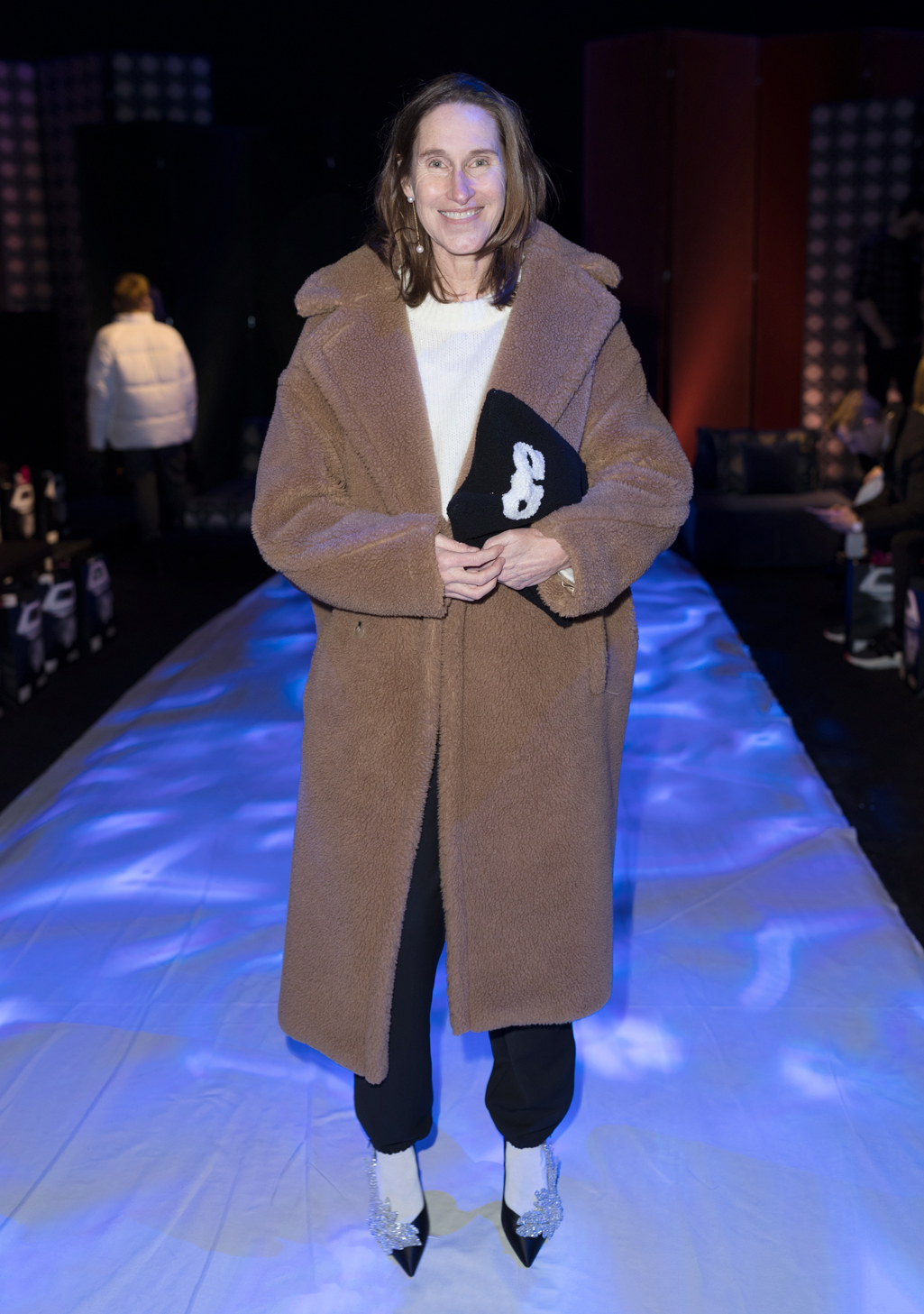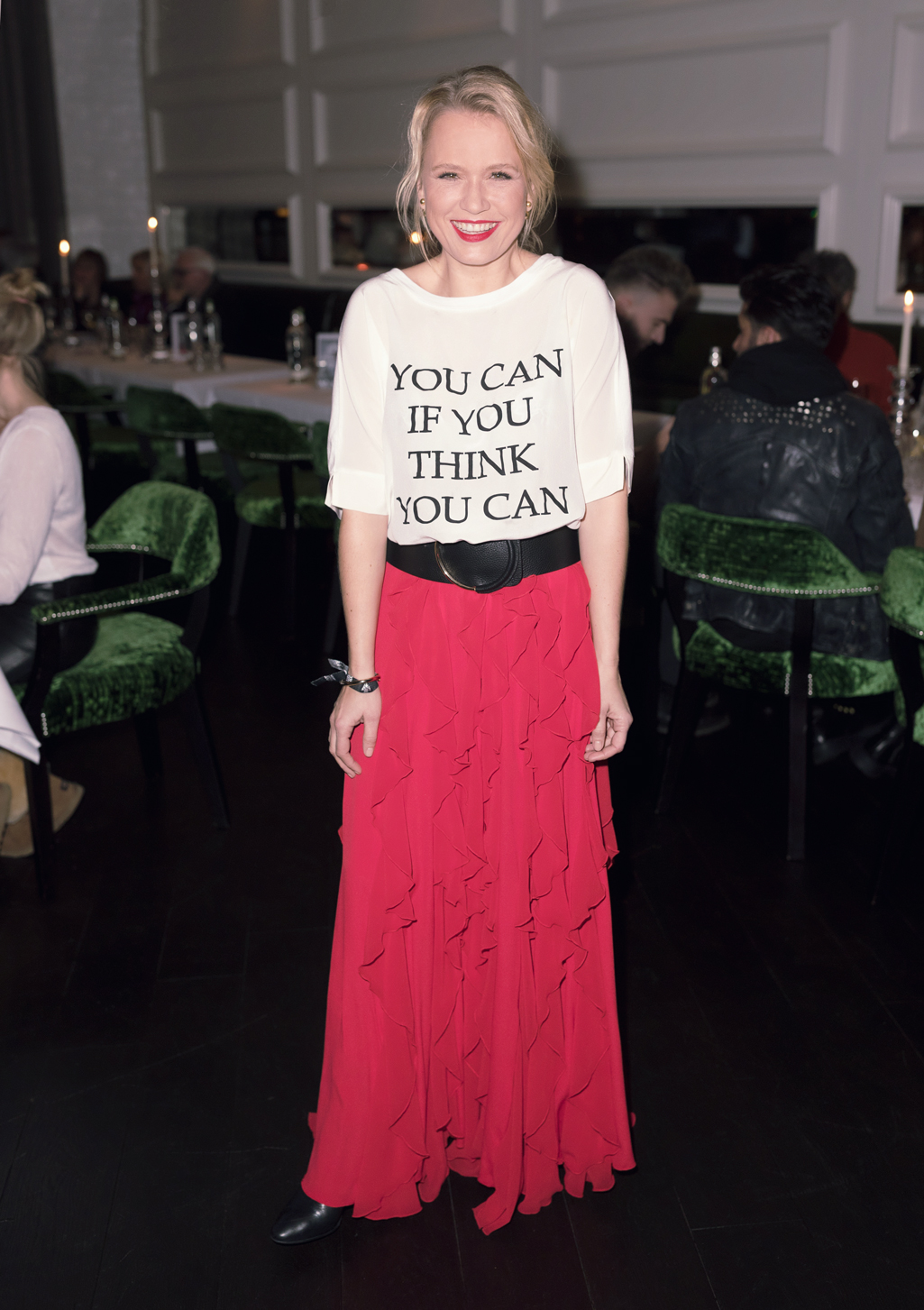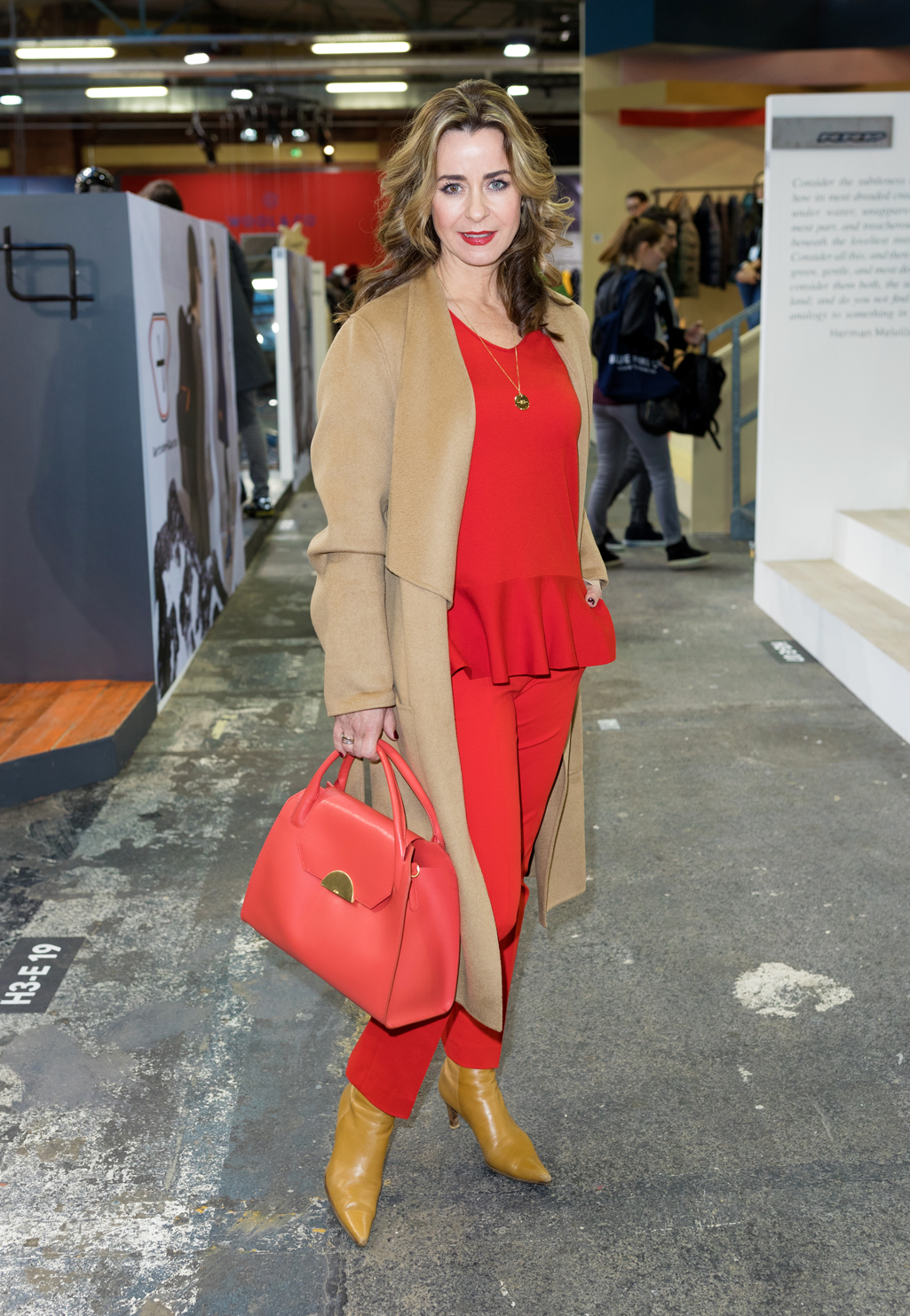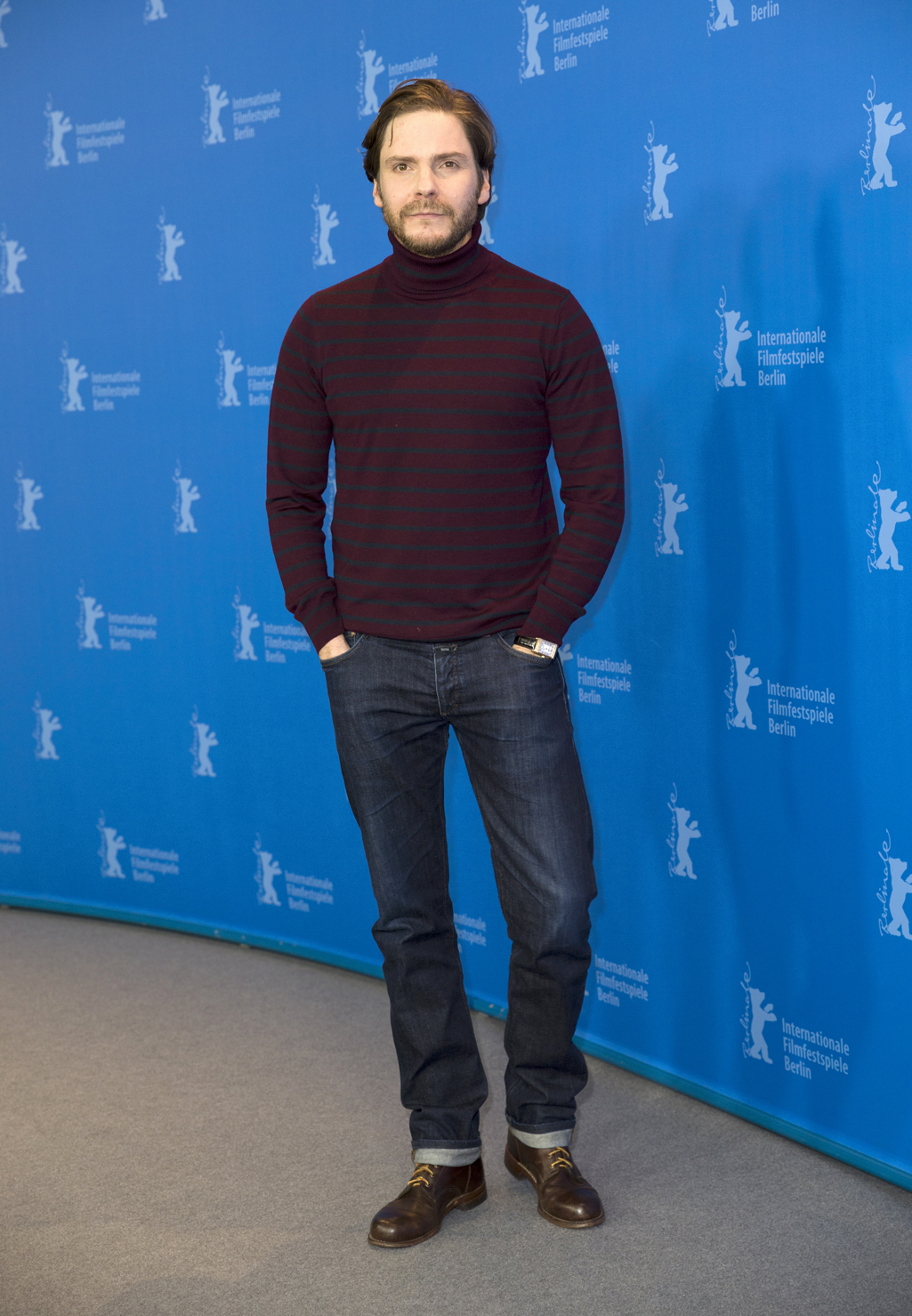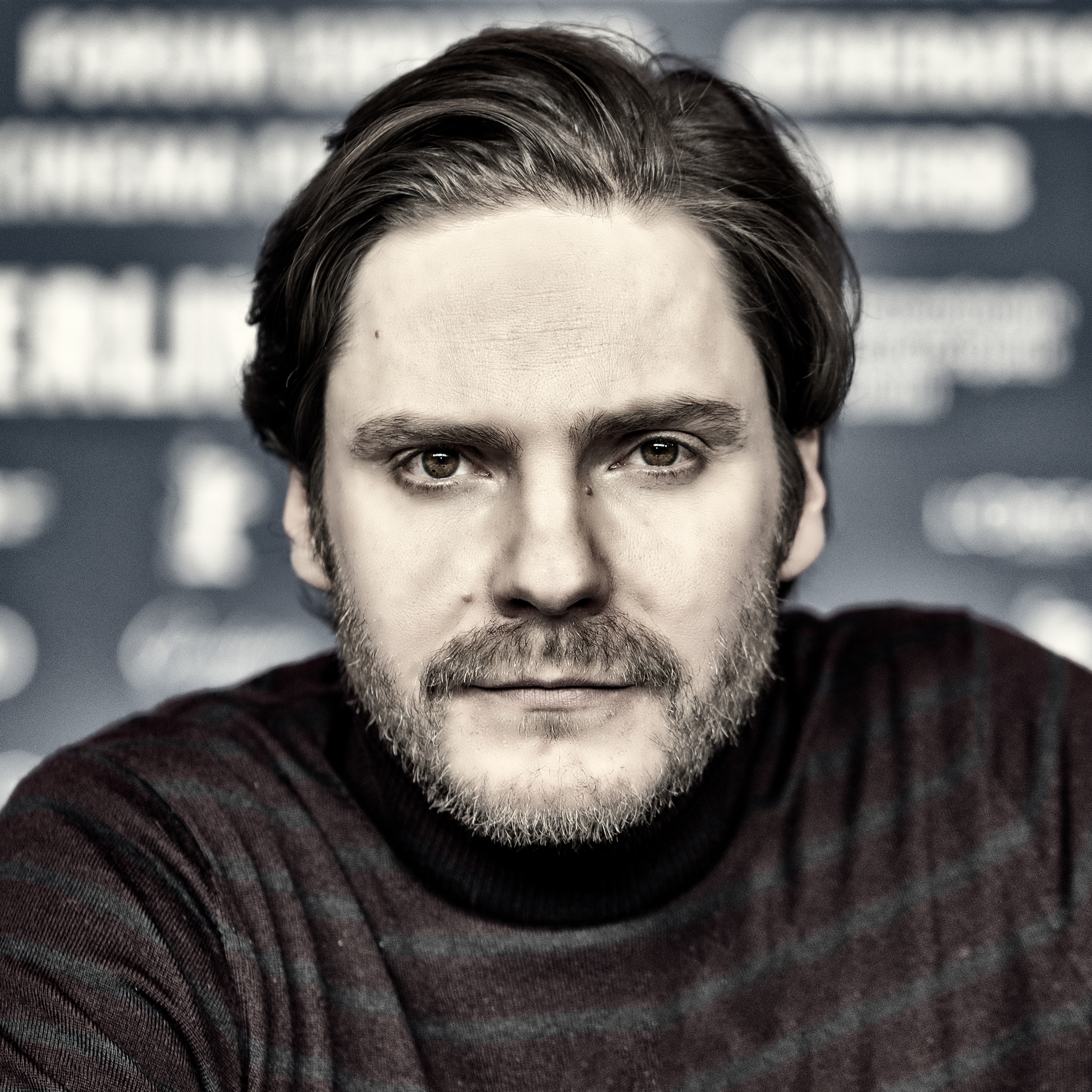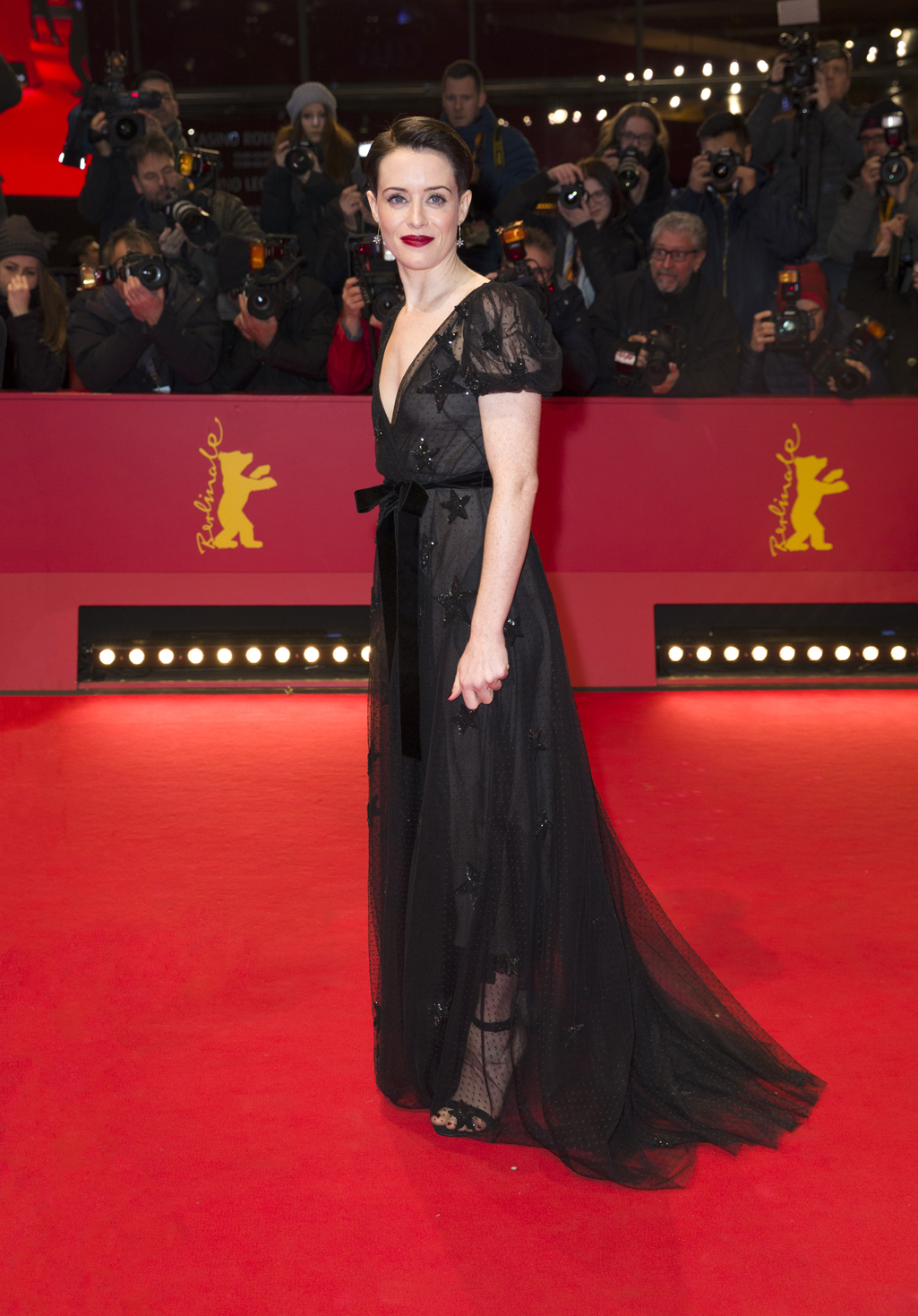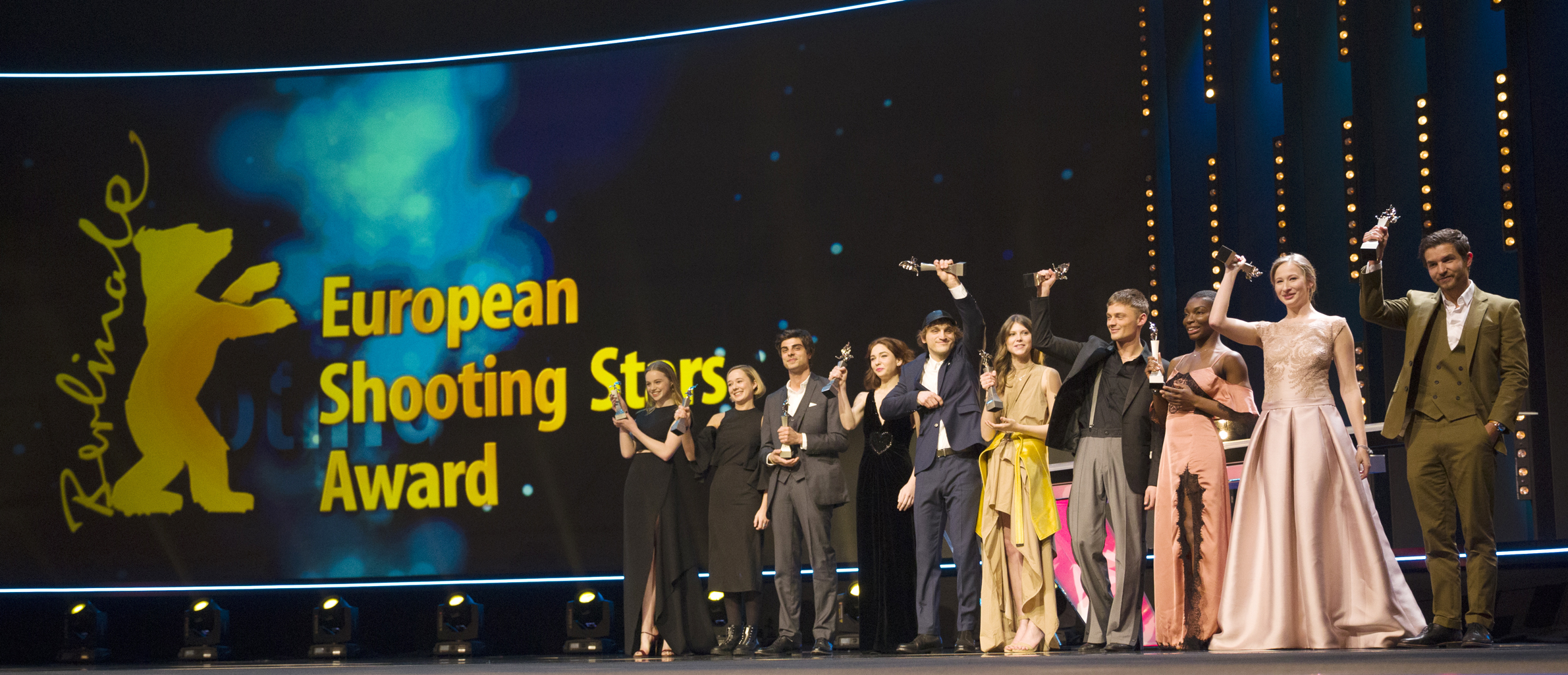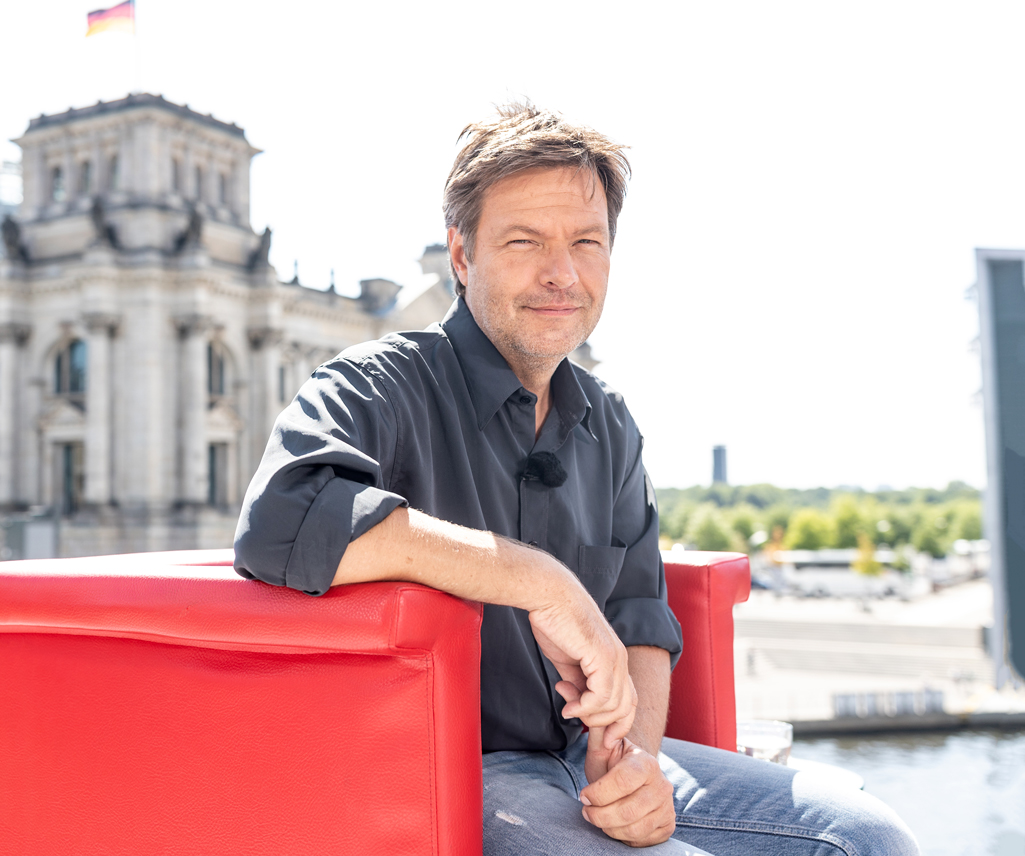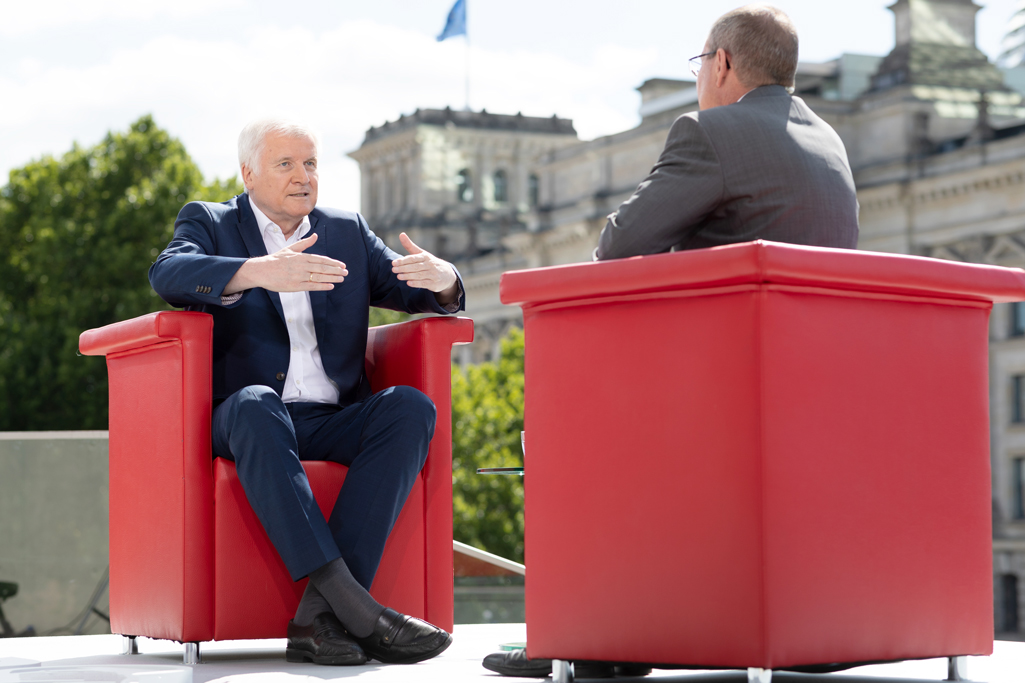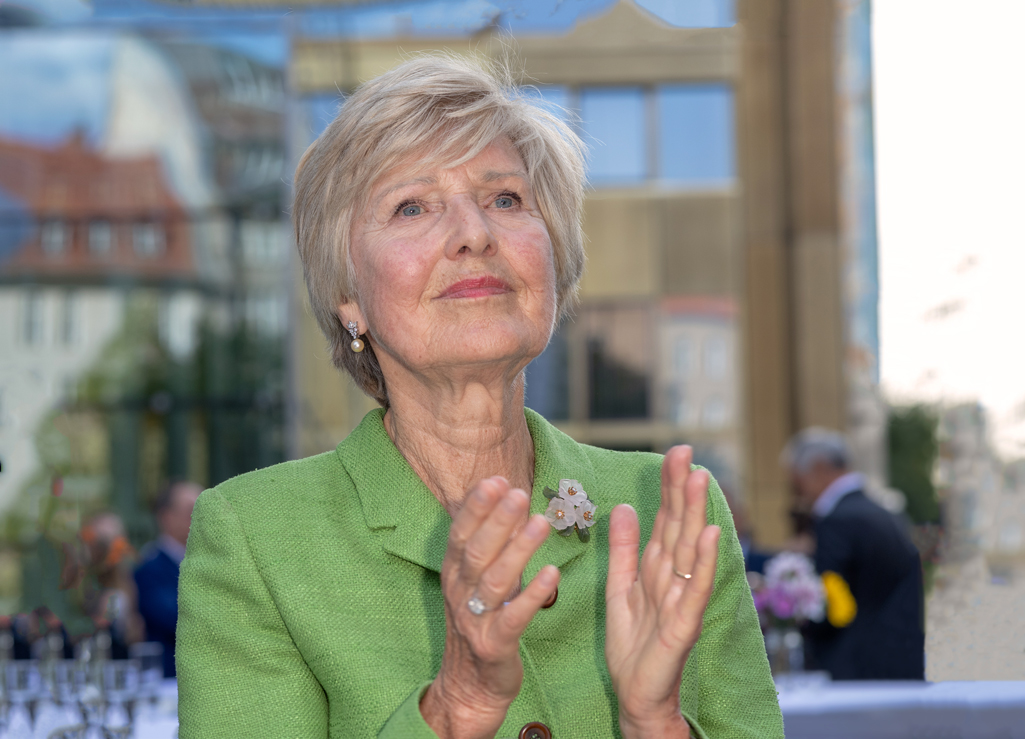 ———————————————————————————————————————————————————